I endeavor to be an asset to a creative team using my education and professional graphic design experience in order to find a creative solution in any scenario. My work experience is diverse and reflects the exercises I have completed from graphic design to leadership. I am interested in every facet of design from concept development right through to the final execution. I have a keen eye for detail, work hard, am full of ideas and am extremely easy to get along with. 
My specialties include:
Typography, layout, grid, user interface, web design, digital photography, image retouching, identity systems including branding, campaign projects, and information graphics, videography, branding and HTML Emails.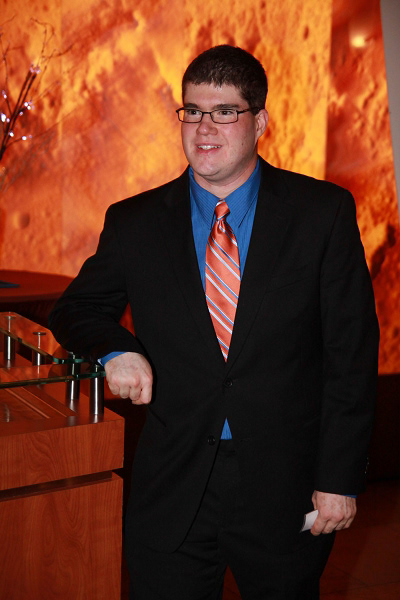 Bachelor of Fine Arts (BFA), Graphic Design | 2009 – 2012
Bachelor of Arts (BA), Interdisciplinary Visual Arts | 2005 – 2008
Minor in Disability Studies.
Edmonds Community College
Associate of Arts (A.A.), Liberal Arts (Visual Arts) | 2001 - 2005